Professional wholesale hair extensions, Jewish wigs, lace top wigs and so on.
As the leading high grade wholesale hair extensions supplier from China, we are a full range of the finest hair wig products for Jewish market, including Jewish wigs, Sheitels wigs, Kosher wigs and European hair wigs including lace top wigs, skin top wigs, silk base top, full wigs, band falls, hat falls, pony wigs, Kippah falls, silk toppers, etc.

China Top Wholesale Hair Extensions & Jewish Wigs Supplier
As a professional wholesale hair extensions supplier, we only offer the highest quality human hair wigs to our overseas wholesale customers, special supply for high-end Hair Studio & Wigs Salons.
Not only do we provide a one-stop service for human hair wig design, manufacturing and packaging, we also have original equipment/design manufacturing to meet the various needs of our customers.
Our natural looking Jewish wigs are made with the highest quality natural raw braids, cut directly from young girls without touching. Customers will be able to get the perfect look they want and no one will think they are wearing a wig.
No matter what grade of wigs you want, we are confident to say that we can meet your needs and even exceed your expectations. View our complete line of high quality Jewish wigs and European hair wigs at Jewishwigswholesale.com.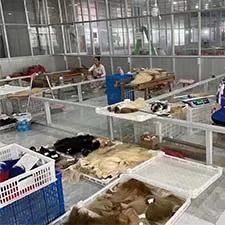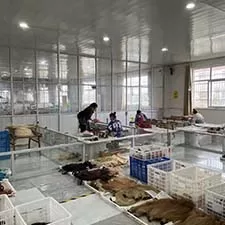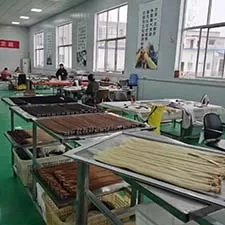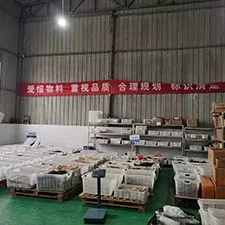 China Leading Kosher Wigs Manufacturer
Here are the best selling hair products: Kosher wigs, lace top wigs, skin top wigs, hair extension, silk topper etc.

Featured Service
We, a leading wholesale hair extensions supplier, offer one-stop Jewish wigs and European hair business solution service for every hair vendor and high-end hair salon, from custom logo, tag, label, packaging box/bag to drop-shipping service.