About Us
Jewishwigswholesale, your trusted wholesale human hair wig supplier. With a strong commitment to excellence and customer satisfaction, we have become a trusted name in the industry.
We specialize in providing the highest quality human hair wigs to our international wholesale customers, specifically supplying high-end hair studios and wig salons. As a professional human wig manufacturer in China, we focus on making and selling exquisite Jewish wigs, lace top wigs, silk top wigs, band fall wigs, silk hair toppers, kippah fall wigs, medical wigs, white womens wigs, hair extensions, etc.
As a wholesale human hair wig supplier, our experience and expertise make us a leader in the industry. Our wig collection is not only natural in appearance but also comfortable and durable, ensuring that customers have the best wearing experience.
Jewishwigswholesale is your reliable partner in the wholesale human hair wig field, offering the best solutions for your needs.
Production Workshop
For every custom order, we rely on our strong production capabilities to provide wholesale customers with short delivery times. Even for hand-knotted wigs, we still have the advantage of high efficiency from experienced staff.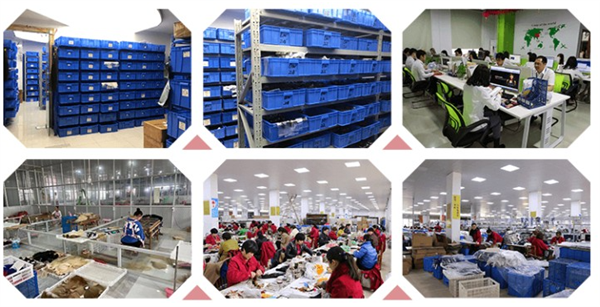 Certificate
All hair products produced by Jewishwigswholesale are certificated and guaranteed 100% human hair. We only choose the finest raw virgin hair from European countries as raw material.